Hey guys, having nearly pressed the delete button on blogger, I decided that my html skills have pretty much disintegrated in my brain and if I were to remake this page layout (which as a former graphic design student am rater proud of) it would take me just about my lifetime to remake.

Its been a rather distracting month, (i officially hate August). And since its the beginning of a new month, I decided to disconnect myself from the outer world and work on what makes me happy (although writing to virtual people as yourself brings much pleasure to me.. I just want to wait it out long enough so people I actually know stop coming on here ie, page views dropping from 100 to 0 a day).


(just kidding)
So for now... (perhaps a day... two days... a week. a month... half a year idk), I'm going to stop writing... and raging and put my diary to use. For those who have been following this for a while now, this used to be a rather drama free zone. I'm a pretty chilled person, and ranting and raging about how not drama free my life is is a waste of time and frankly a waste of your time!
So until I've settled back down in London, and my life changes from this...
to this...
and mainly this..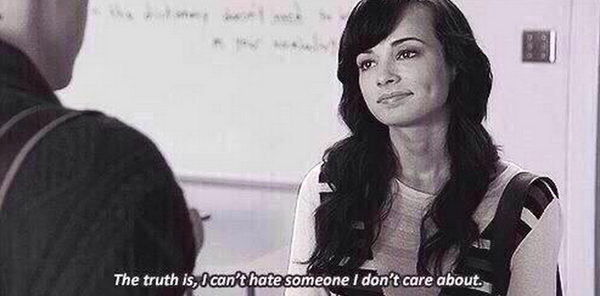 Bye for now sweeties. :)
(Anyways, don't you have anything better to do than snoop into my life?)
What I'm YOU Should Listening To: Lilly Allen- Fuck You
Current Mood:
Kel
x